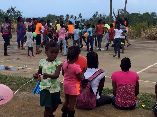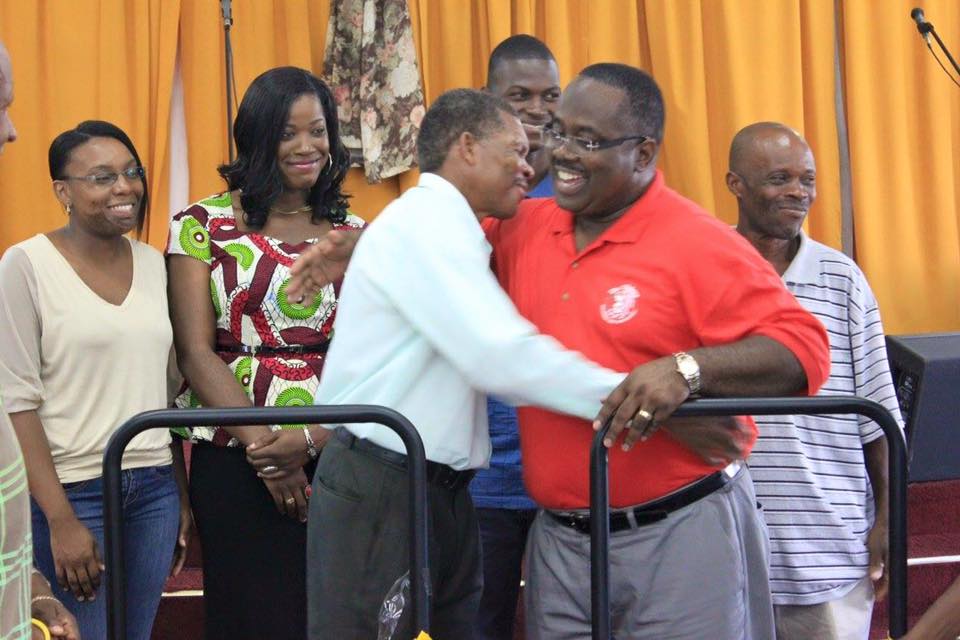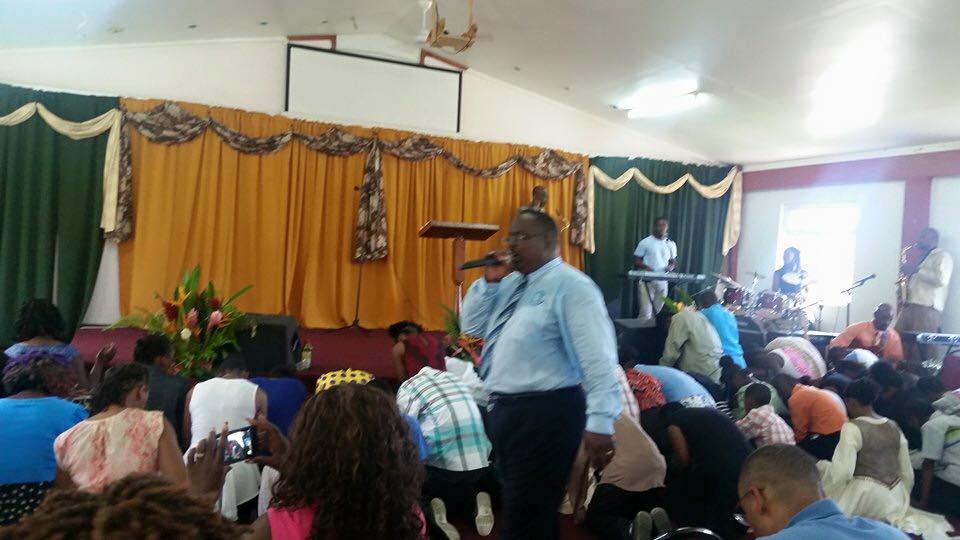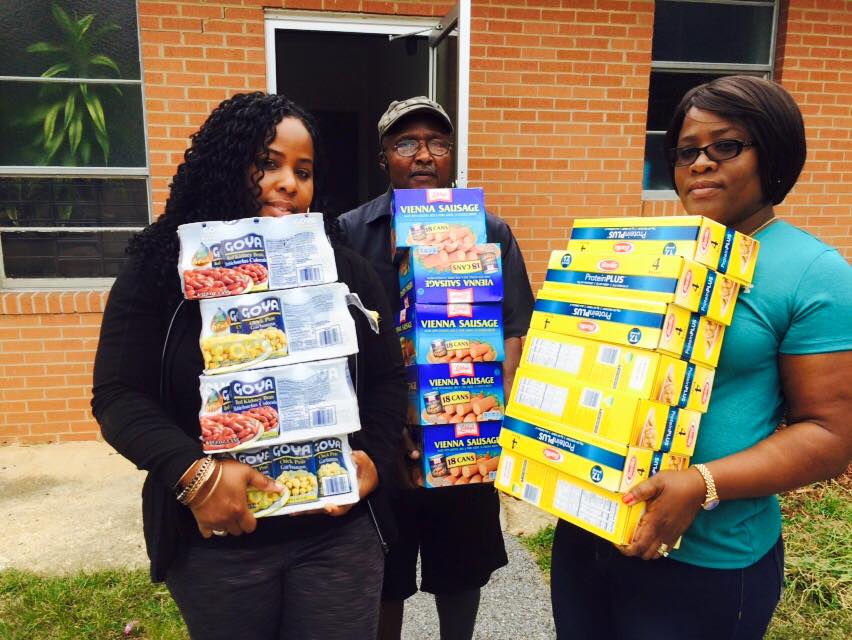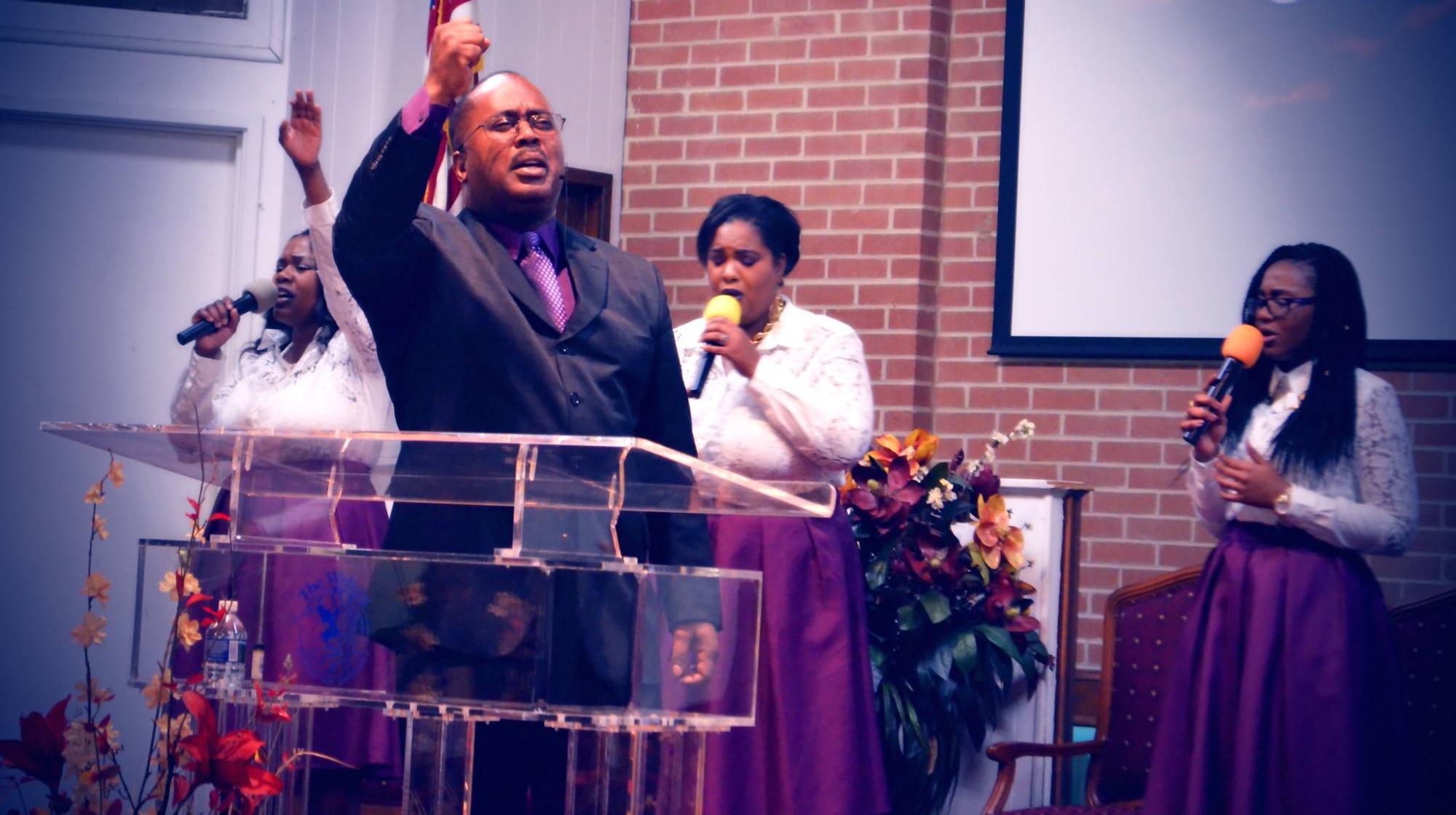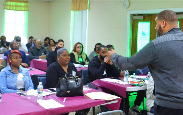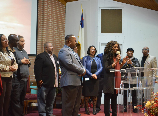 Our global outreach seeks to build an international network connecting ministries to needed resources while attempting to provide support through evangelistic efforts, mission trips, leadership development and relief supplies. Our global outreach also includes church planting in the United States and internationally.
KINGDOM BUILDERS CONFERENCE
Kingdom Builders Conference is our flagship leadership conference. The conference brings together leaders from emerging churches to exchange ideas and resources, share their experiences and enjoy fellowship.
The Kingdom Builders ministerial fellowship provides an avenue for ministers to come together for fellowship and prayer. We believe that ministers face unique challenges that can only be understood by their peers. Coming together gives us an opportunity to share in each other's burden as well as to celebrate our individual and corporate successes.